Over 25 Years of High Quality Service
Mi Rancho Restaurant is a family owned and operated restaurant that has been serving our community since 1990. Celebrating our 25th Anniversary recently! Our customers are not customers, they are family and we cannot thank them enough for their loyalty.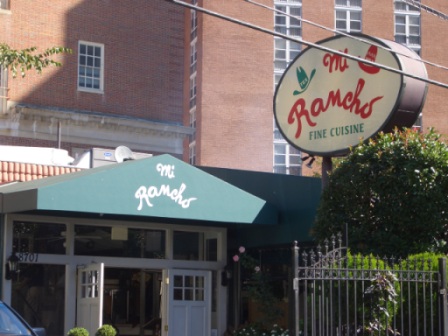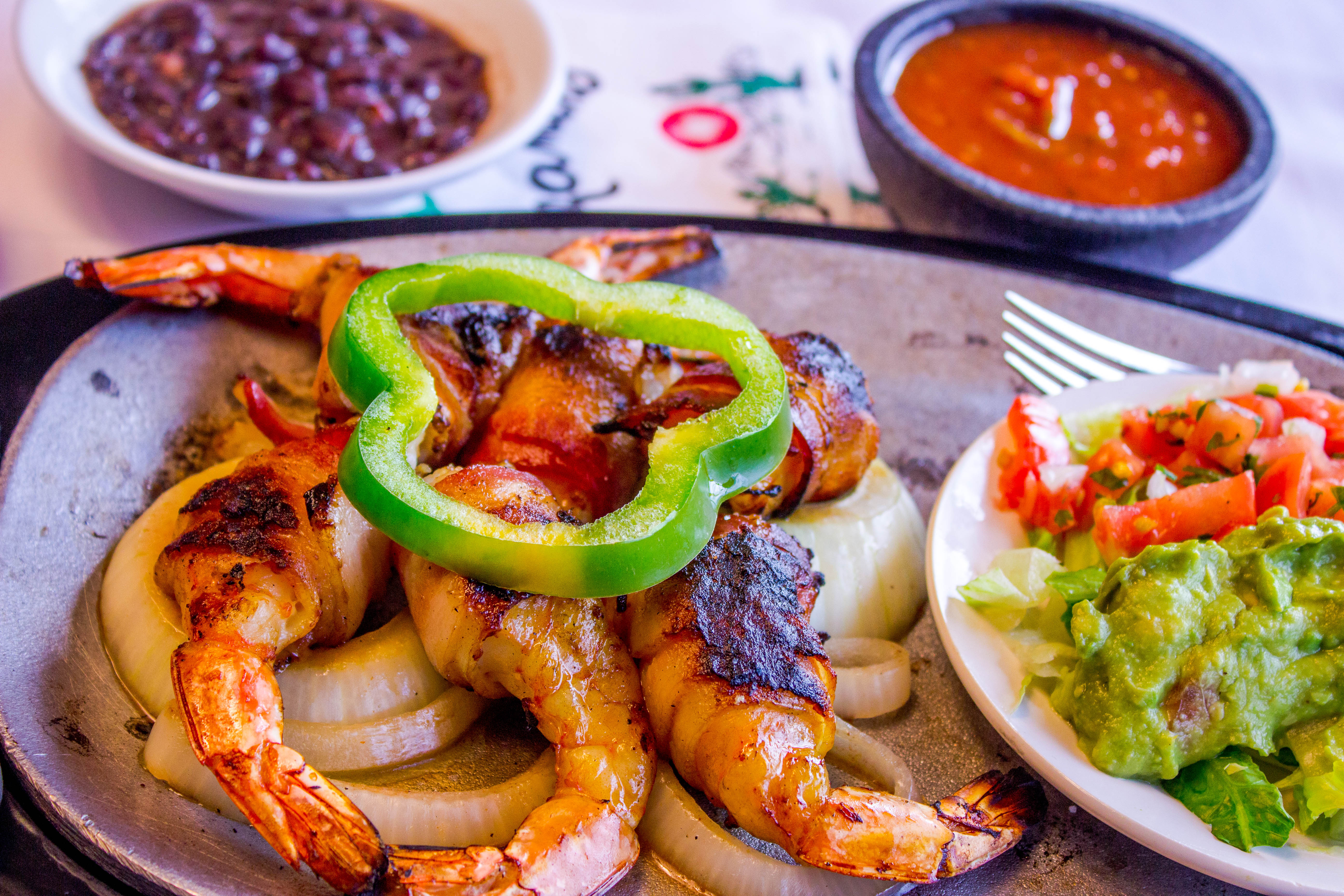 Fresh & Innovative Cuisine
Mi Rancho is and has always been a family friendly environment that is open for lunch and dinner. Come on in and become a part of the Mi Rancho Family. The owners are always around to serve and listen to our customers.
We hold ourselves to the highest standards for service, quality, and a welcoming atmosphere.
You deserve the freshest food and thinking. Our menu consists of fresh food always. Every time you visit one of our restaurants, you'll find an uncommon commitment to deliver the best Tex-Mex with fresh energy and fresh ideas that will make you want to come back again and again.
"One of the very best Tex-Mex restaurants in the DC Area, and you can get here easily by Metro–an easy 5 minute walk from the Silver Spring metro station."
"Service is always good when we come here. Delicious, authentic food that is always made to order."
"My husband and I love coming here for margaritas when the weather is nice. We've been here countless times but today Jessica was our waitress and she provided such excellent service that I had to come here and write this review. She was welcoming and professional and treated us like VIP. We've been to much pricier restaurants where service wasn't half this good!"
"Be sure to ask for the spicy salsa if you want something with more of a kick! My family always gets veggie enchiladas, and the restaurant is very accommodating of our vegetarian diet."
"Outstanding place. Owners are very friendly and kind. I like to go once a week and share the steak fajitas with my wife. Salsa is fantastic as well as the fresh tortillas."