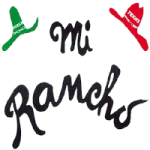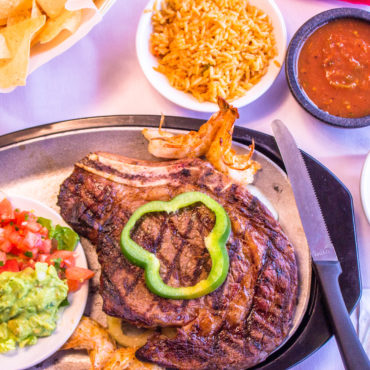 Fresh Ingredients,
Sizzling Dishes
We use only the freshest ingredients to prepare high quality, delicious meals.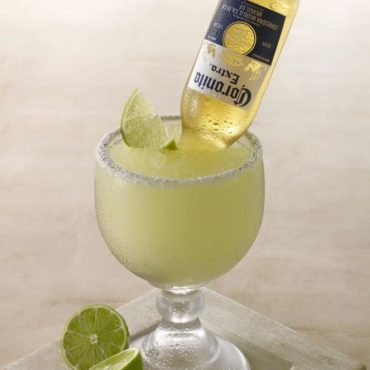 Ice Cold Cervezas &
Margaritas
Refresh your palette during Happy Hour with an ice cold beer or margarita!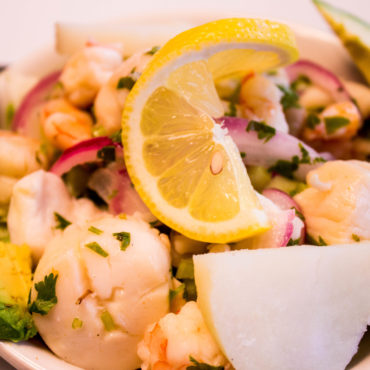 No Time to Dine In,
No Worry!
Our To-Go Menu offers delicious dishes that will be ready upon your arrival!